Want free coffee for a month?
Refer a friend to Weekly Update.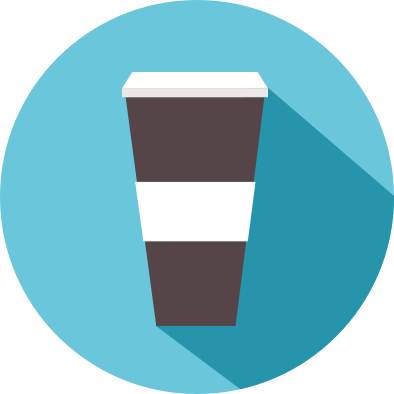 For every person you invite that signs up for a paid Weekly Update plan, we'll send you a gift card to your favorite coffee shop to cover a coffee every week day for a month (total value of $60).